Meet The DeMystics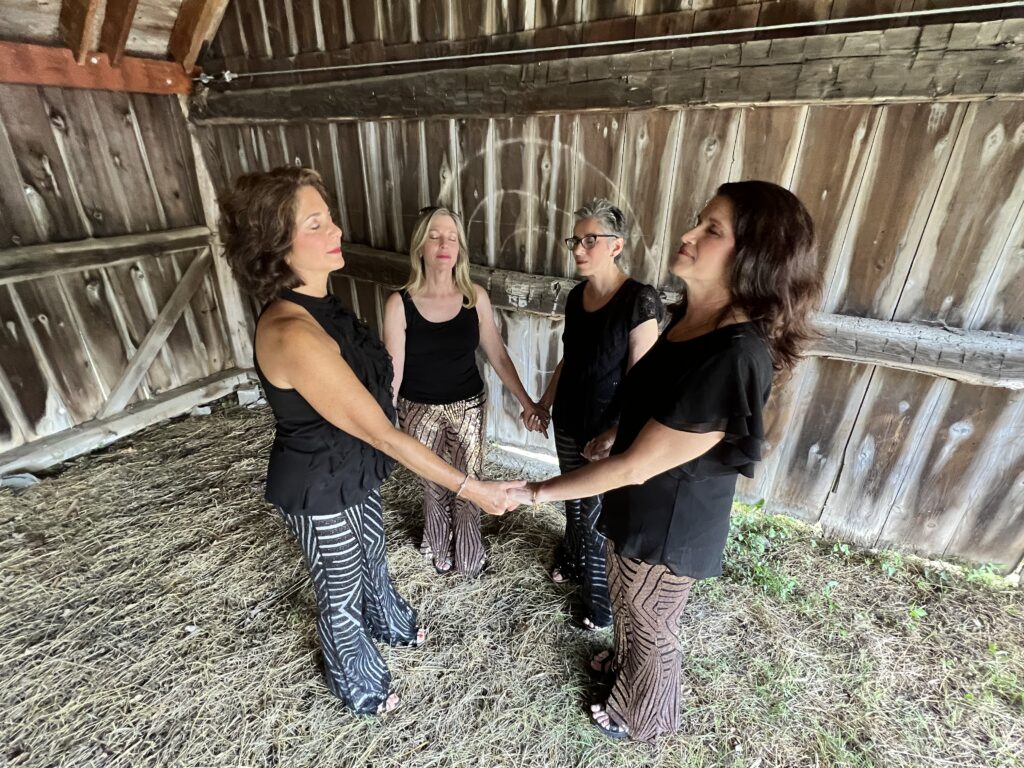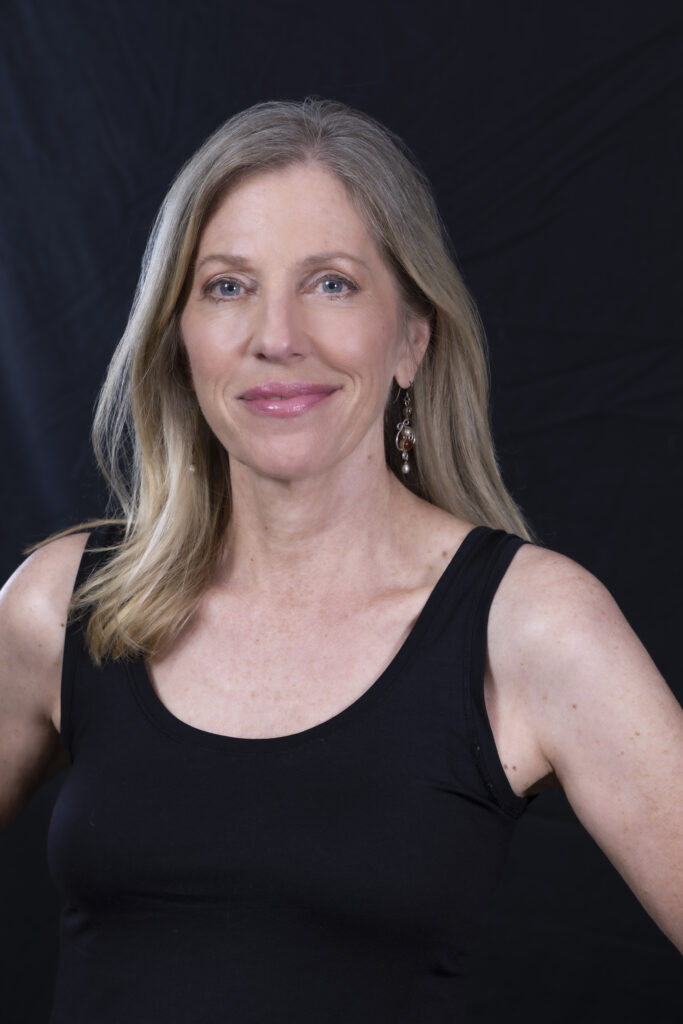 Priscilla
Priscilla Keresey is recognized throughout the country as one of the most accurate, compassionate, and sought-after psychic mediums. In addition to bringing the physical and spiritual worlds together for individuals and groups, Priscilla coordinates local psychic fairs, appears on radio and television programs, and acts as guest minister and medium for local Spiritualist churches. She is a keynote speaker at conferences on the topics of Creating Success & Prosperity, Reclaiming Your Connection to the Divine, and Using The Power of Your Inner Mind. She teaches workshops on developing psychic ability and offers training for mediums in her message circles.
Priscilla is also certified by the National Guild of Hypnotists as an Advanced Clinical Hypnotist, specializing in Past Life Regression, and she is an ordained Minister of Peace. She has created and taught a highly-effective six-week program on empowerment for female inmates in the New York State Correctional System.
Priscilla is the author of two books on mediumship: It Will All Make Sense When You're Dead, Messages From Our Loved Ones In The Spirit World and Nobody Gets Out Of This Alive, More Messages From Our Loved Ones In The Spirit World. She also wrote the popular Live & Learn Guides™ series, and is the author and producer of Live & Learn Guides™ self-hypnosis audio files. Her latest books, The Self-Esteem Solution and R.I.S.E. & Shine, focus on recovering one's inherent self-esteem as the foundation for a successful life.
She resides in New York and travels the country offering workshops and Spirit Communication demonstrations.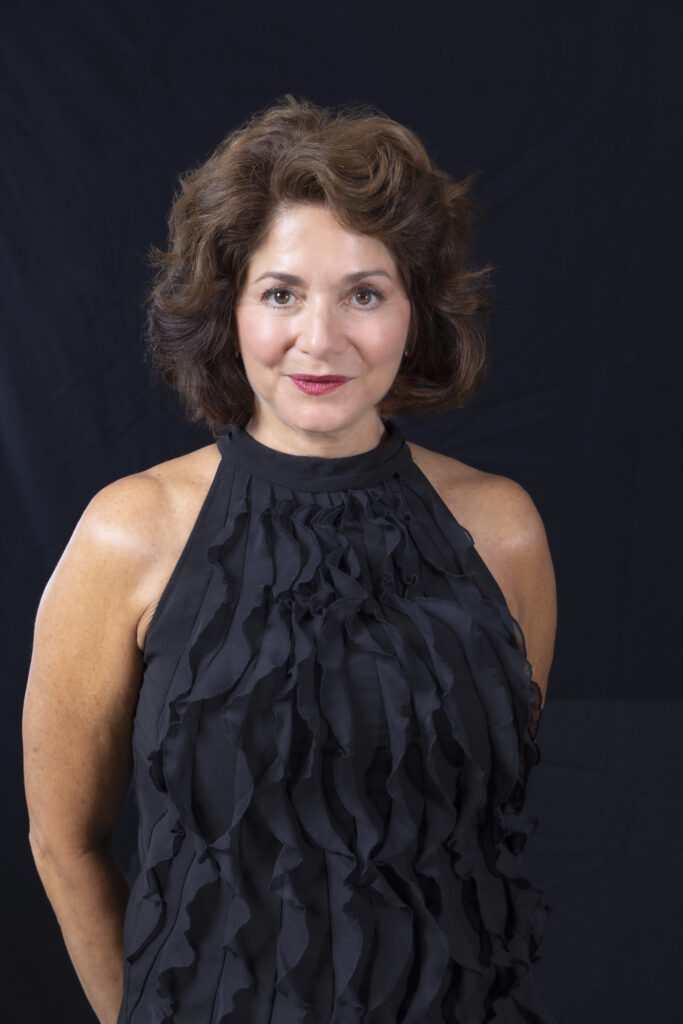 Jen
Healing Through Connection. Jen is an evidential medium who brings her empathy and passion to connect people on earth with their loved ones in spirit. After many devastating losses over a few years time, she began to study and work with fellow DeMystic and renowned evidential psychic medium Priscilla Keresey. Looking to quell her grief and find answers she took a leap of faith and quickly recognized that she, too, could communicate with spirit. Jen is also an actress, an Emmy-winning host, a multi-award winning producer and writer, a former Radio City Rockette, a 2nd Level Reiki Master, and most important to her: a mother of two boys. She utilizes yoga, meditation and Pranayama to balance her busy career and home life.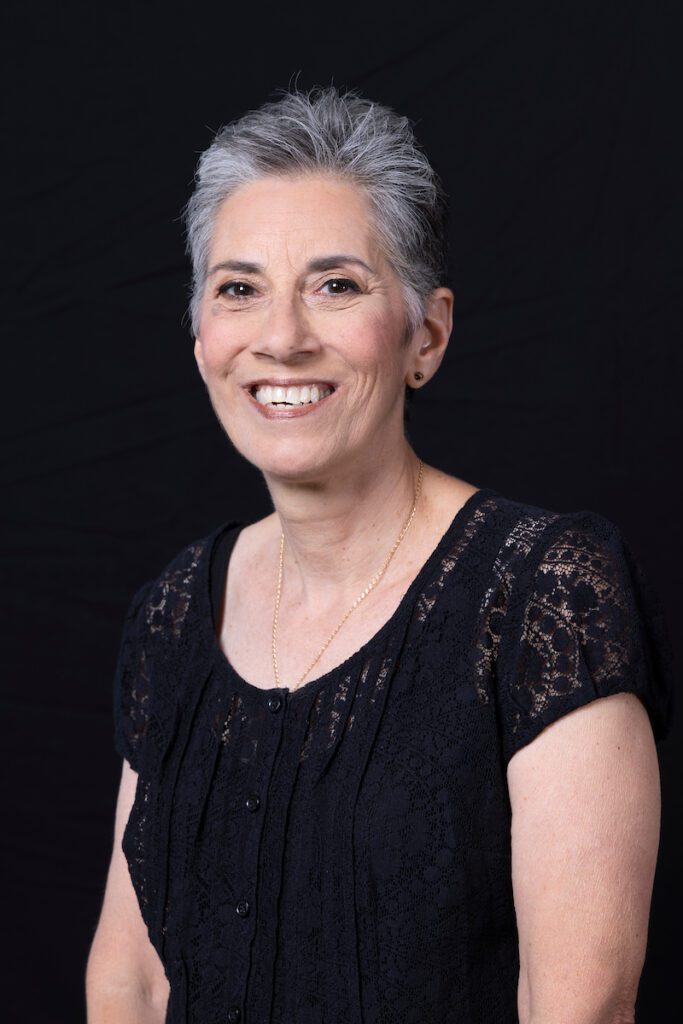 Theresa
Theresa recognized spirituality as an important part of life from a young age. She became increasingly aware of Angels and loved ones in Heaven in 1994 after the passing of her Mom. She is an Angel card reader, an inspirational medium and a story teller, holding certifications in Oracle/Angel Card Reading, Reiki I and II, and has studied with many tutors from the prestigious Arthur Findlay College. Theresa is passionate about her work, and her goal is to help heal, coach and empower you to move in a forward direction on your life path, using intuition and cards to interpret and provide the uplifting and encouraging messages that you need to hear.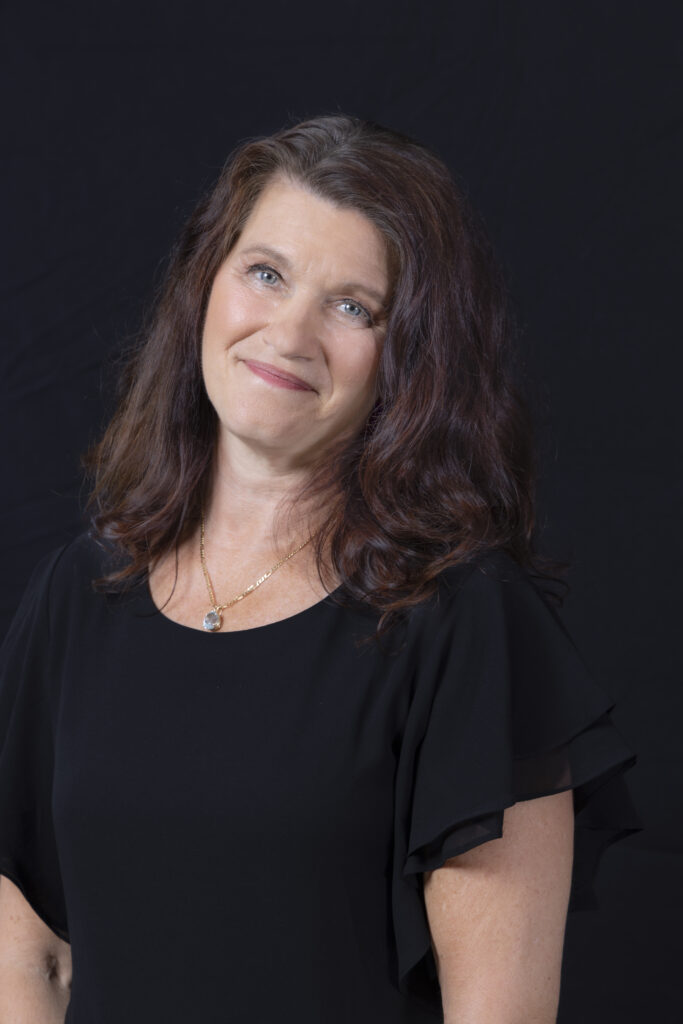 Karen
Karen is an Evidential Medium who loves working with clients to help them find peace and healing by connecting them with loved ones in spirit. She is skilled in presenting evidence to prove our loved ones are present in our lives. She has always been intuitive and able to energetically connect with people, and began to develop her psychic and mediumship skills by studying with Priscilla and others. In her work as an oncology nurse, Karen uses her ability to connect with patients to assist them on their healing journey. She enjoys developing relationships with patients, so they are supported and can find strength. Karen is also Certified Reiki Level I and II, a wife and mother of two and finds great joy in being with her family and sharing this journey called Life.