A Paranormal Talk Show
Demystify. Demonstrate. Educate.
A live show with a studio audience.
With the current popularity of psychics on TV— Hollywood Medium Tyler Henry, LI Medium Teresa Caputo, America's Top Psychic Matt Frasier, Seatbelt Psychic Thomas John — and the huge success of the relatable female hosts from The View… It's time to bring back the hugely successful format of the paranormal talk show like Beyond with James Van Praagh and Crossing Over with John Edward.
And who's better to do that than The DeMystics. These every day women are four Psychic Mediums who reveal how mediumship and psychic ability are as accessible and practical as everyday conversation with demonstrations of amazing psychic insight and spirit messages, audience participation, real-world examples, and an irreverent sense of humor. The women of The DeMystics bring the Afterlife down to earth.
We can already foresee how much you will love the show…
Meet the women of the DeMystics!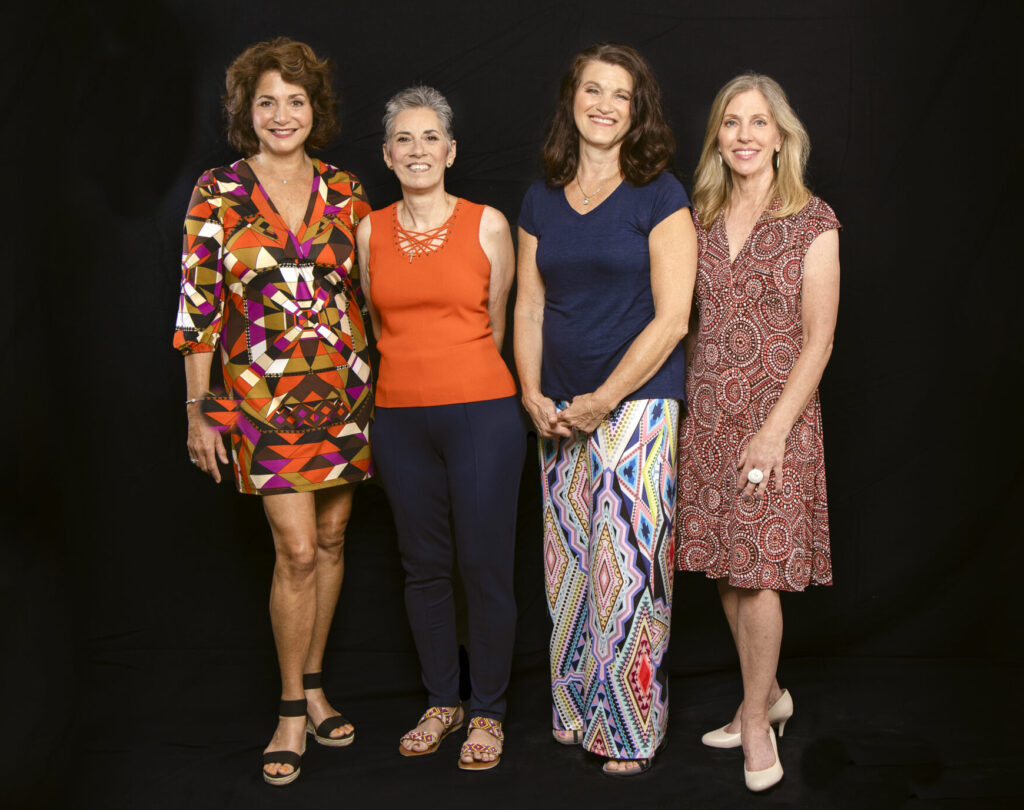 This empowering show assists people in getting out of their own way and using their own strengths and abilities to open a dialogue with their loved ones in spirit and their own wiser minds. And the DeMystics do it in a way that's never been done before.


They bring you behind the curtain. They show you the real "Oz", so to speak, and illustrate how the industry is much more accessible to everyone than you think. They'll create an opportunity where everyone can embrace their own natural abilities as they demonstrate a true behind the scenes look at how they've achieved their skills.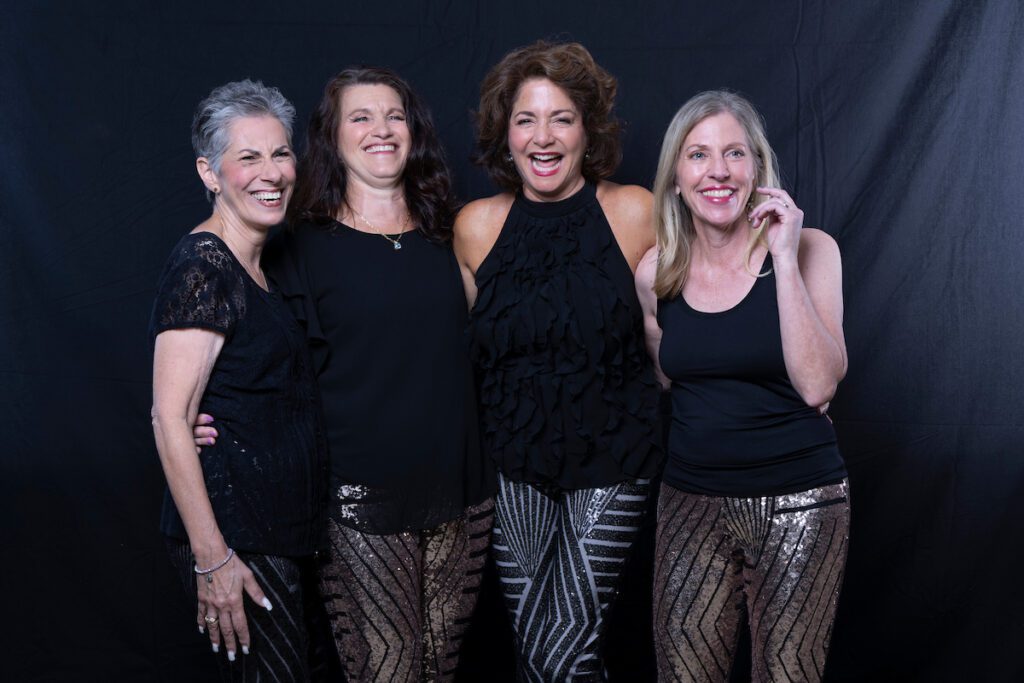 Question it. Test it. Try it. Believe it!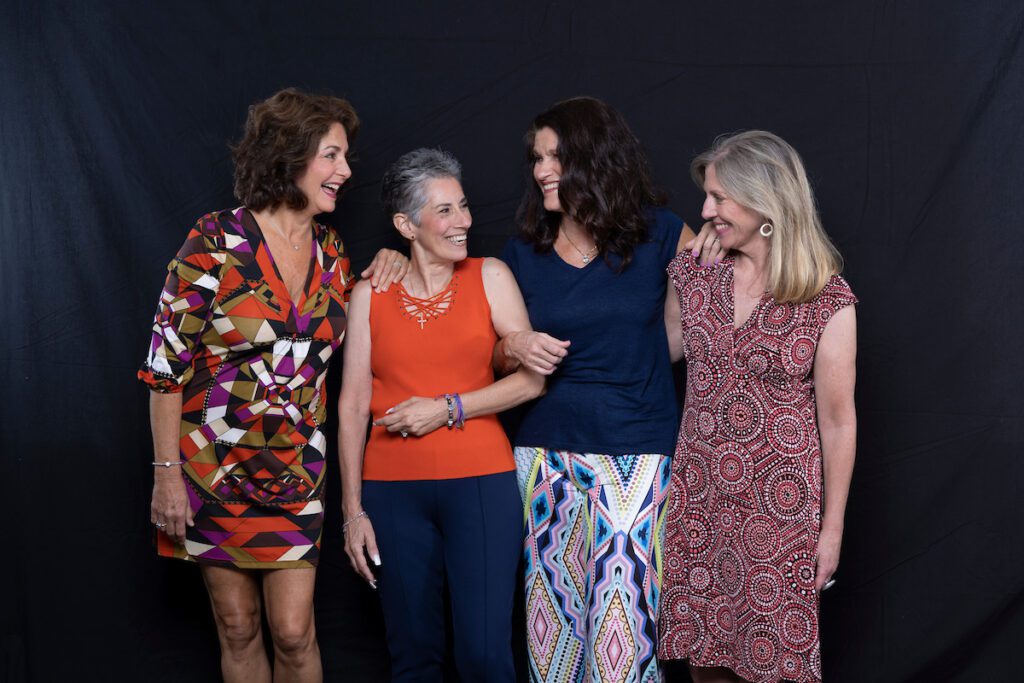 The DeMystics. Making the supernatural…natural.
Created by Six Cents Productions
Produced by Jennifer Jiles, Manipura Media Productions
& Toni D'Antonio, Shake the Tree Productions
For Inquiries re: Sales and Distribution … please contact: 
Producer/Toni D'Antonio
Shake The Tree Productions
347.267.4092